Why is a shotgun so effective?
First off…versatility.
I can fire the widest variety of projectiles from a shotgun. I can engage anything from pests like possums to two-legged varmints, and even creatures as big as bears.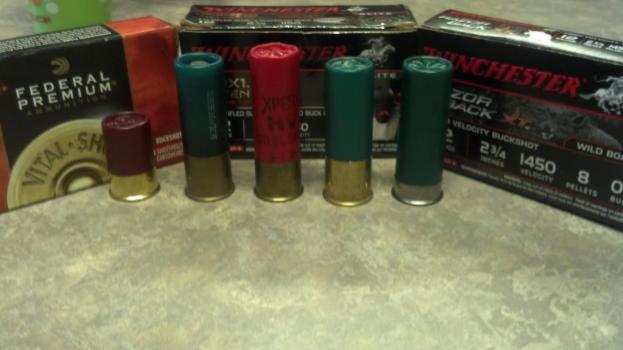 The shotgun has three primary loads:
Birdshot
A load filled with small pellets, ranging from dozens to hundreds depending on the particular load used.  Designed for hunting birds, clay pigeons, and other small game.  Not very effective for home defense.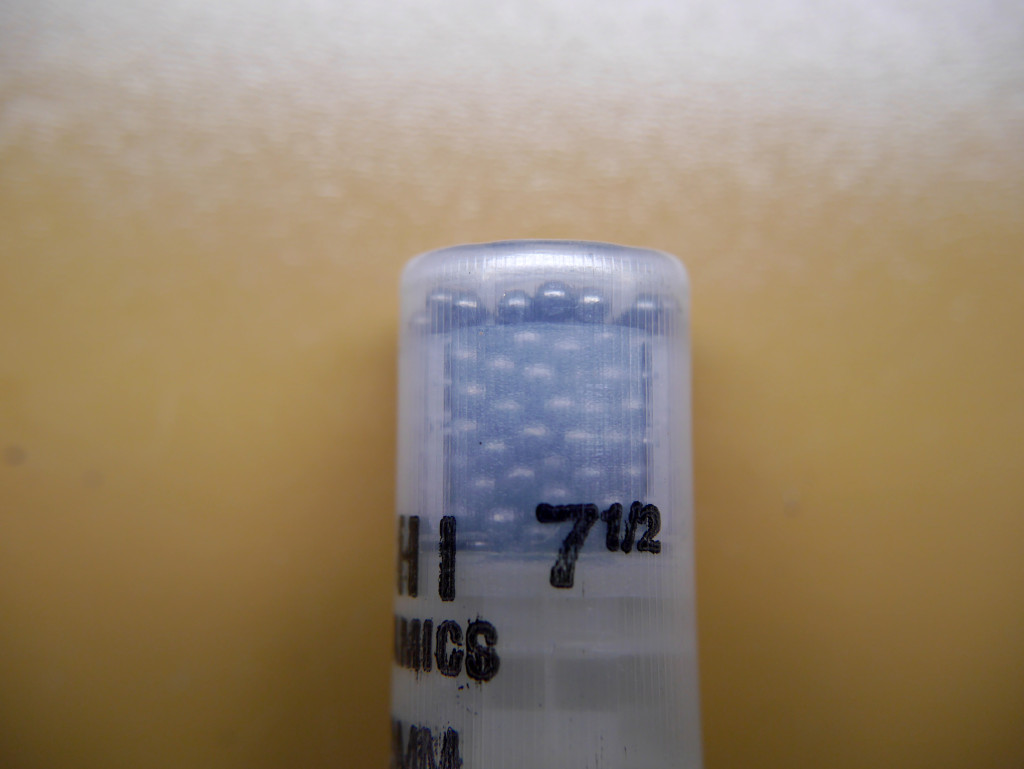 Here is my Mossberg 590 with birdshot…
Buckshot
A load of larger pellets commonly ranging in caliber from .24 (No 4 Buckshot) to .36 (000 Buckshot).  The number of pellets varies per load and caliber of the ball used.  Perfect for medium game and tactical applications.  The most common is 00 ("double aught") buckshot.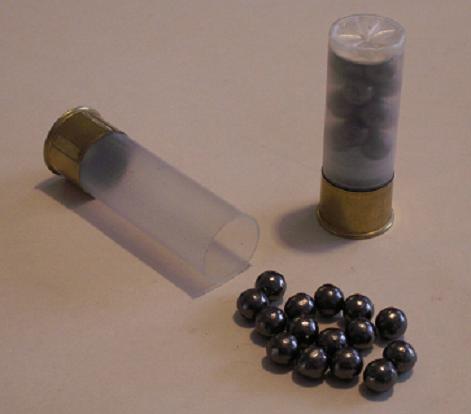 And here is my Mossberg with buck…there's a lot more kick:
Slugs
Solid projectiles, often quite larger, heavy and powerful.  They allow you to extend your effective shotgun range.